With excellent benefits, extensive learning opportunities, and a stimulating and attractive environment the University of Cambridge is a great place to work.
The University offers employees a wide range of competitive benefits (including discretionary benefits) from health care cash plans to child care, a cycle to work scheme to shopping and insurance discounts. There is something for everyone.
These pages outline the range of benefits currently available, but please make sure you visit our site regularly to check for new additions. We make every effort to ensure that the details posted here are correct but you should always check with the supplier before taking up a benefit.
In general, the benefits listed are available to all employees who have a contract of employment with the University and who are listed on the University payroll. Some of our salary sacrifice schemes have more specific eligibility criteria and contract research staff may need to confirm certain benefits with their grant sponsors. Where eligibility checking is necessary, this is stated under the named benefit.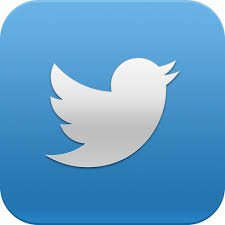 Follow CAMbens on Twitter
Make sure you register for the SmartHub, a recently launched employee benefits portal.  Here, you can see all of the benefits the University has to offer, access shopping discounts available and hundreds of retailers, and visit the online Wellbeing Centre.  Log in or register today!