Foreword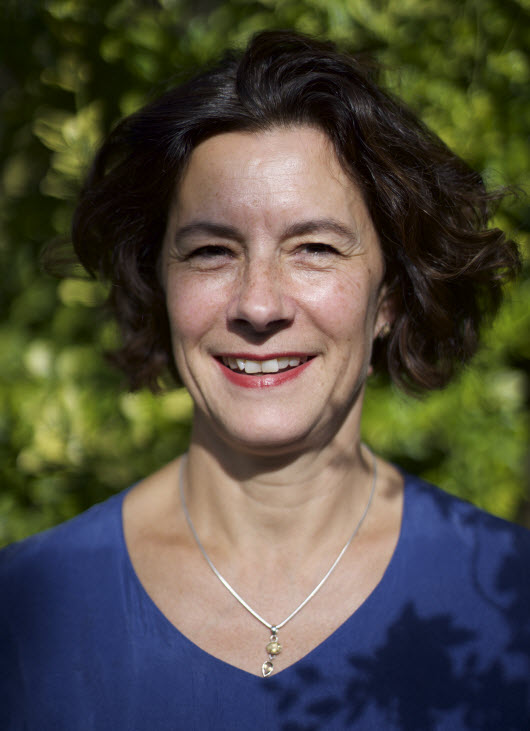 "The People Strategy sets the strategic direction of the Human Resources Division for the period 2016 to 2021. The Strategy has been developed to support the mission and values of the University, and states how it values and treats its people in order to foster excellence in all areas of teaching, research and administration. 
The Strategy is informed by the University's key values of 'freedom of academic thought and expression' and 'freedom from discrimination'. It aims to ensure the University is the employer of choice with a culture, policies and procedures that set high expectations, whilst providing a stimulating and inclusive environment for its people and sustaining its reputation for global leadership in scholarship and research.
The University is entering what may be a period of exceptional change in the sector, so this strategy aims to provide a people-centered guide to the choices we will have to make as we seek to steer a successful course through an unsettled landscape. The People Strategy has eight goals informed by the plans of the schools and non-school institutions. These strategic goals are divided into four key themes: recruitment, talent management, reward and thriving and inclusive community. 
The People Action Plan sets out the specific projects to be undertaken to focus HR activity on achieving each goal.  Alongside this work the Division will aim to deliver a modern HR service and continue to offer timely support, guidance and training to leaders, managers and staff across the University. Regular progress updates will be published on this webpage alongside an annual HR Work plan at the start of each academic year."
Emma Stone, Director of Human Resources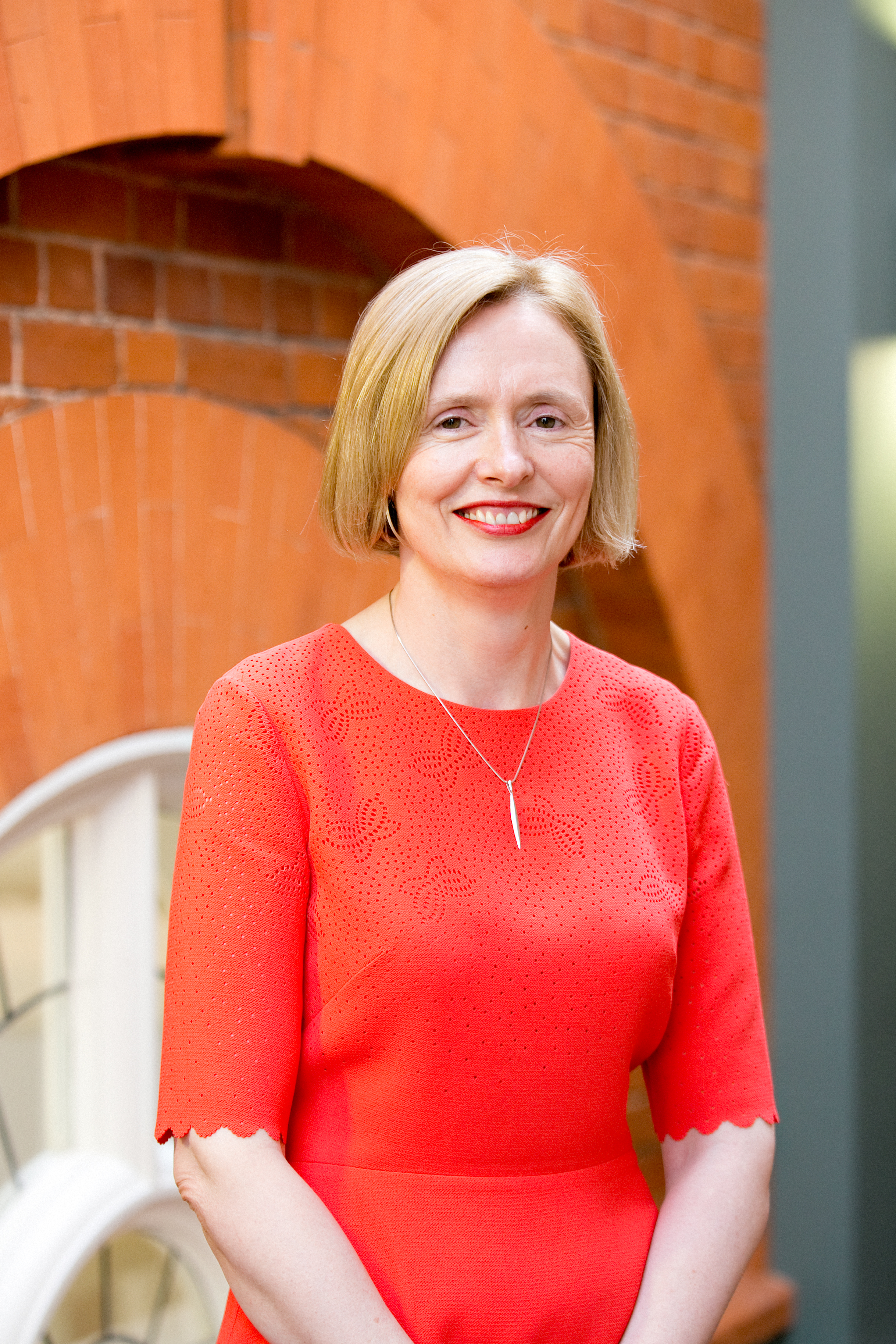 "For eight centuries our ideas and innovations have shaped the world. Our principal goal is to remain one of the world's leading universities in an increasingly competitive global higher education sector. The only way we can do this is by attracting the best people and providing them with an environment in which they will thrive. This People Strategy sets a forward-looking and ambitious people agenda, designed to sustain the University's global standing."
Professor Eilís Ferran FBA, Pro-Vice-Chancellor for Institutional and International Relations