University employees have access to health care cash plans and a discounted private medical scheme, which aim to provide health care at more affordable rates.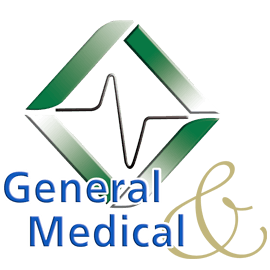 Private Medical Insurance
University of Cambridge employees have access to competitive rates on private medical insurance through General & Medical Healthcare. Further details are available here.
Cambridge Sport Membership
The University of Cambridge Sports Centre is equipped with a fitness studio, strength & Conditioning room, badminton courts, squash courts, fives courts and a range of fitness classes, making it one of the best facilities in the local area. You could become a Cambridge Sport member and be so much more than a slave to the treadmill. Being a staff member at Cambridge University gets you access to all of these superb facilities with a 12.5% discount meaning you pay as little as £35 per month! Click here for further details about the Cambridge Sport Membership.
Occupational Health
Occupational Health provides services that focus on the prevention of ill health and promotion of health at work. These services respond to the University's statutory requirements under health, safety and employment law and are designed to protect health at work and ensure that health related problems are effectively managed.
Display Screen Equipment users can apply to Occupational Health for contribution towards an eye test and glasses, if they are for specific use with the VDU. Find out more here: https://www.oh.admin.cam.ac.uk/advice-and-guidance/eye-tests
Westfield Health
Westfield Health, accessible through CAMbens Discounts, offers a scheme where individuals pay a small monthly amount and can then claim back the cost of routine health costs such as dentist or opticians bills.